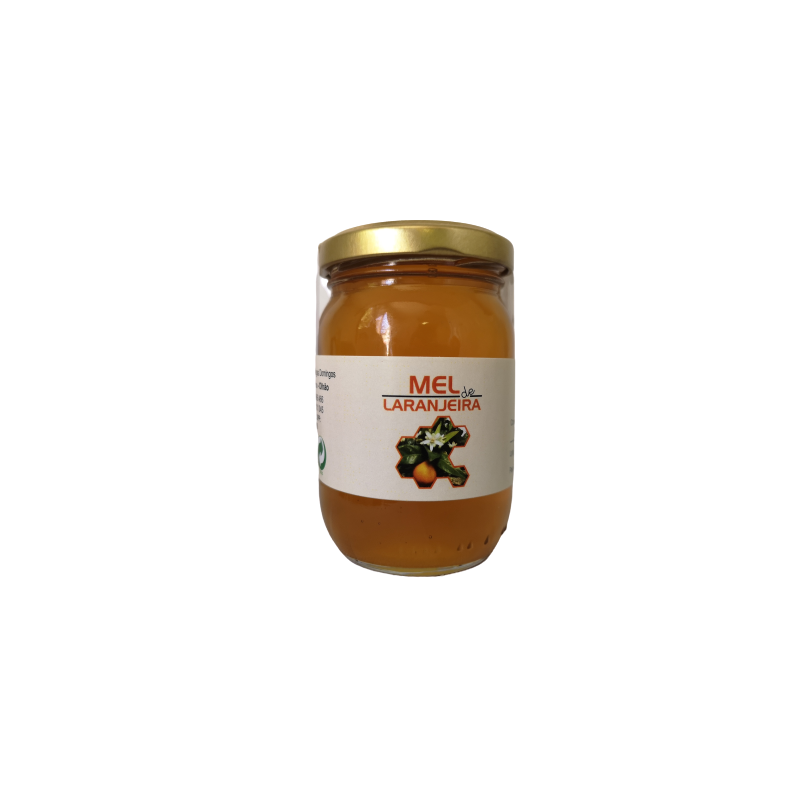  
Orange Honey 250 g
Orange honey from the Algarve, 100% natural
100% pure and natural product, enriched with orange flowers, from the Algarve region. Great for sweetening salads, sweets, along with drinks or plain.
It is full of health benefits, being the Orange Honey famous for regulating intestinal function and having a calming effect. With antimicrobial action, it is able to prevent the growth of microorganisms and increase immunity against various diseases.
Pure honey also has antioxidant action, which prevents aging and moisturizes hair strands. Because it is rich in carbohydrates and sugar, it is a great source of energy.
Honey crystallizes naturally over time. If you prefer liquid, put it in a water bath at a temperature not exceeding 40ºC to avoid losing its medicinal properties. 
Presentation:
250 g bottle
100% secure

Immediate shipping after receipt of payment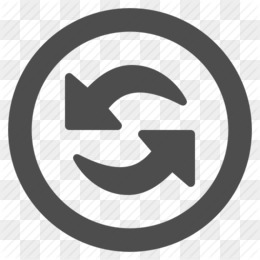 15 days for return